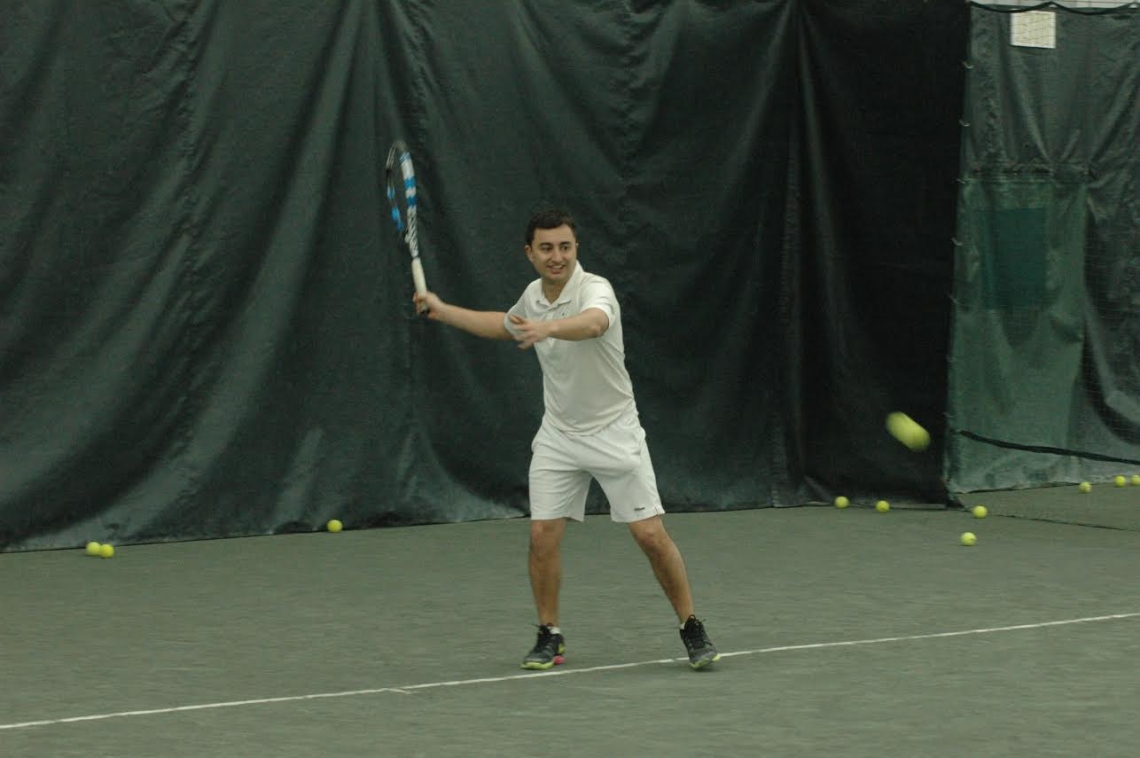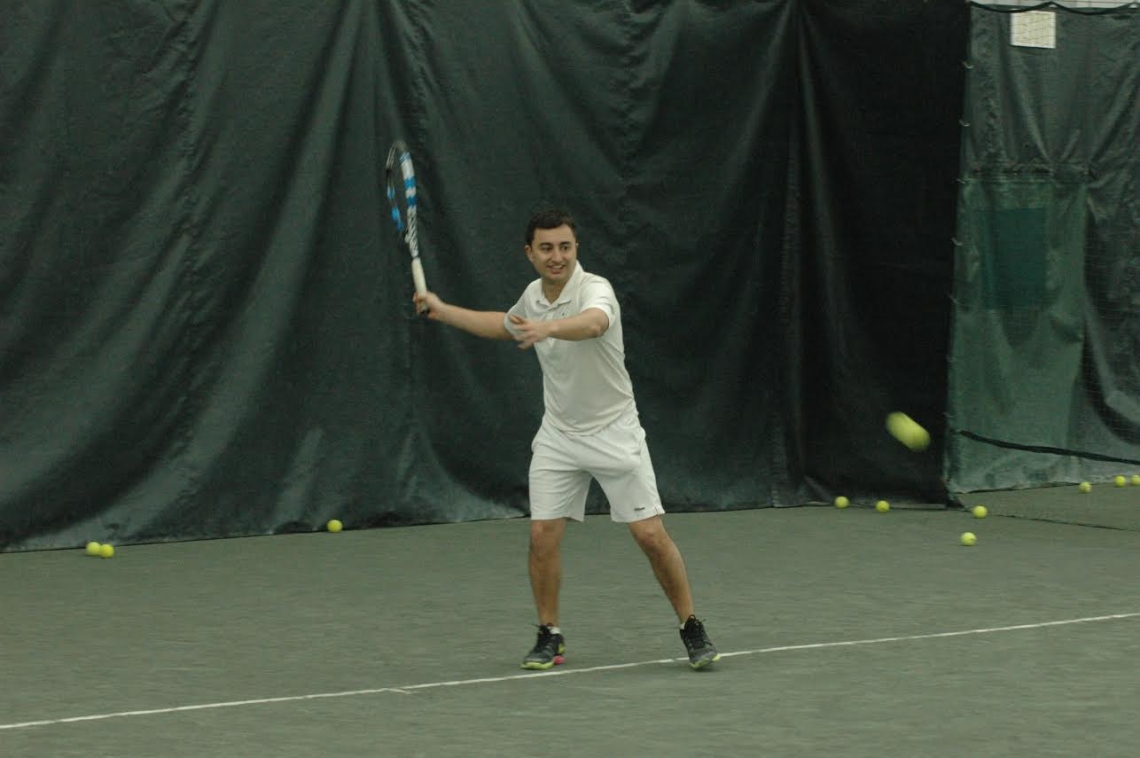 ---
Kevin Cretella
Kevin is originally from Woodbridge, Virginia. He began playing tennis at the young age of 7 and began coaching at 14. He played Varsity Tennis at Forest Park High School and went on to compete in regional, state and sectional tournaments, ranking in the top 15 in Men's Open Division of the USTA Mid-Atlantic Section from 2004-2006. From there Kevin played Division I Men's Tennis at James Madison University where he earned a B.S degree in Kinesiology with a Concentration in Sport and Recreation Management as well as a Minor in Business Management.
After college, Kevin built a lengthy resume of coaching positions at acclaimed facilities, including Skyline Sport and Health Club (Northern Virginia), Montclair Country Club (Montclair, VA), IMG Bollettieri Tennis Academy (Bradenton FL), Cliff Drysdale Tennis at the Ritz Carlton (Key Biscayne, FL), and for the past five years East Hampton Indoor Tennis (East Hampton, NY). Kevin is known for his high energy and passion for the game, and for inspiring his clients and co-workers alike to love the game of tennis. He is an outstanding technical instructor who employs a feel-based approach in his coaching methods. He has an unwavering passion for the game and nothing gives him greater pleasure than to help fulfill the potential of those around him, both on and off the court.
Kevin is excited for the opportunity to lead our Fawn Lake Country Club tennis program. He views it as an opportunity to come home with all of the knowledge and skill that he acquired while away and utilize his experience to grow tennis near his hometown. Kevin also brings with him established contacts in our tennis community. He knows players and coaches at the University of Mary Washington as well as several area professionals in Northern Virginia. When you combine his experience and professional contacts with his positive and engaging personality and excellent communications skills, we are quite confident that he will be a huge driving force in continuing to propel our club's tennis program to new heights.