You Belong Here.
Discover Fredericksburg's best-kept secret to forming bonds and living the good life at Fawn Lake Country Club. From the breathtaking scenery to the first-class amenities, Fawn Lake Country Club is an experience like no other. Exquisite dining, sport, and camaraderie are waiting right where you belong.
18-HOLE ARNOLD PALMER GOLF COURSE
Your escape awaits at our 18-hole Arnold Palmer Signature golf course. Lush, tree-lined fairways and bright, manicured greens give the course an unparalleled level of beauty you won't find anywhere else in the area. From start to finish, the challenging course and memorable finishing holes elevate the game to a true Fawn Lake Country Club experience.
FOUR HAR-TRU CLAY TENNIS COURTS
CASUAL & ELEVATED DINING
Gather. Dine. Experience.
Relax and reset over a meal at the two dining options of Fawn Lake Country Club. Gather your family for casual dining at the Lakeside Grille or enjoy an elevated dining experience at the Harbor Club. No matter which option you choose, you'll find spectacular views, delectable food, and a time well spent with family and friends.

THE COVE AT FAWN LAKE COUNTRY CLUB
From waterfront weddings to corporate retreats, The Cove at Fawn Lake Country Club is Fredericksburg's premier venue for private events. Located in the heart of the exclusive Fawn Lake community and adjacent to the Harbor Club, The Cove features a modern and elegant Grand Ballroom with lake views on three sides. Outside, the tiered lakefront lawn and flowering gardens create a picture-perfect backdrop for a romantic outdoor wedding. The charming hospitality and classically refined venue at The Cove is the experience you deserve.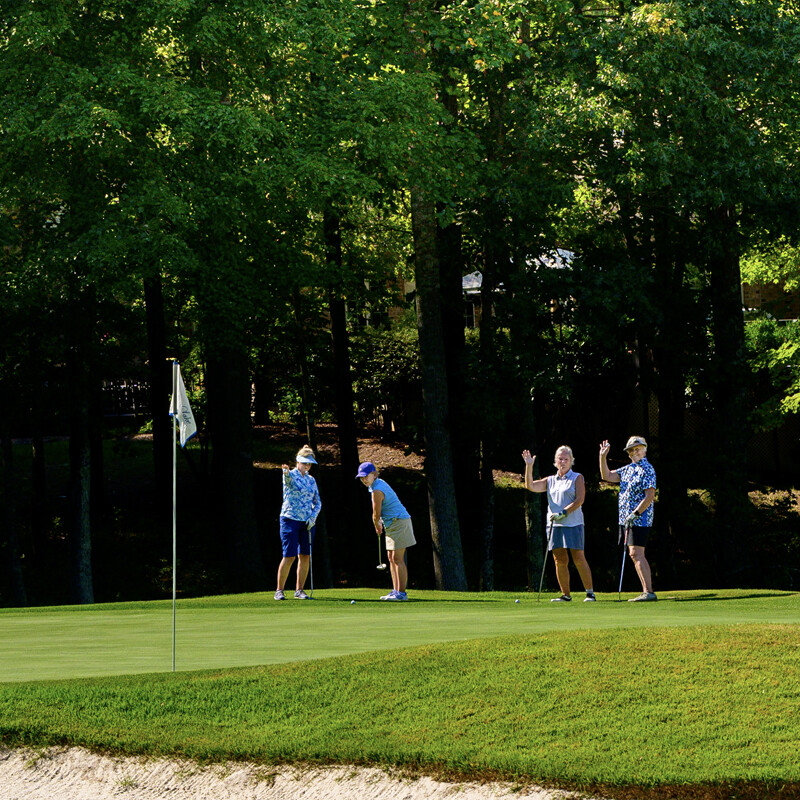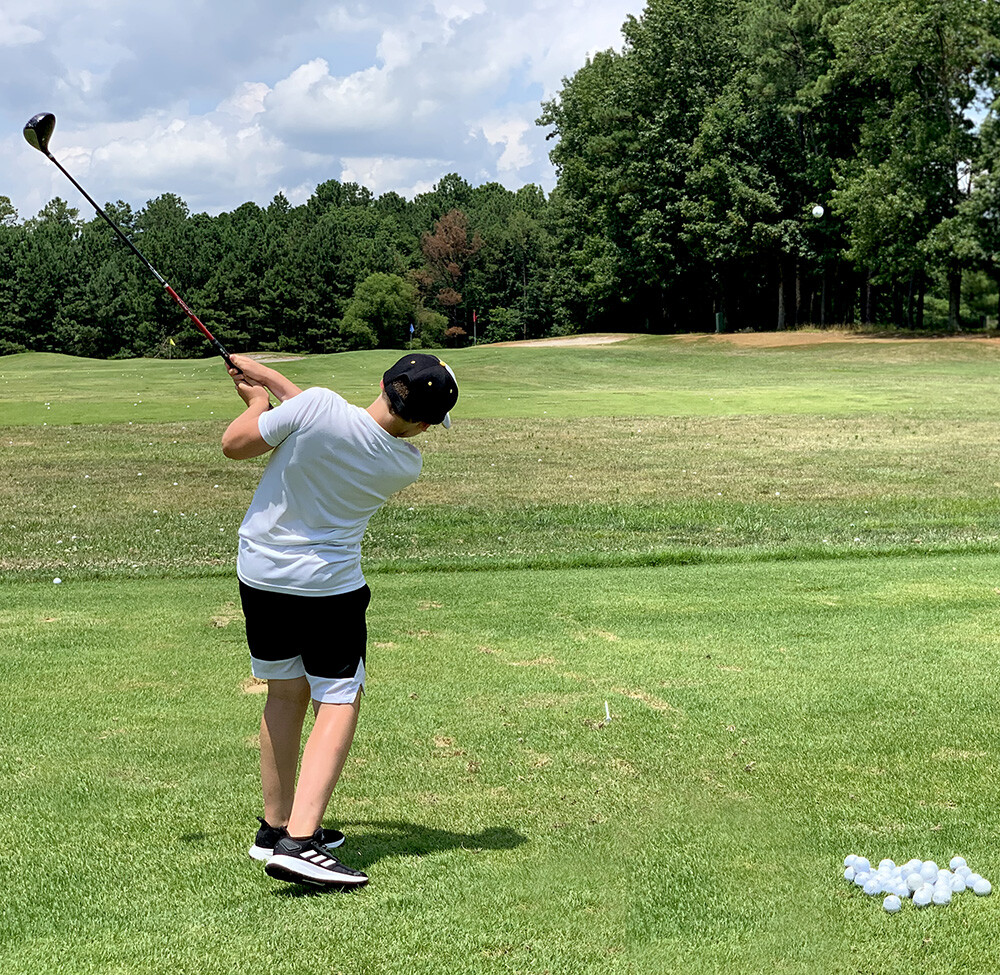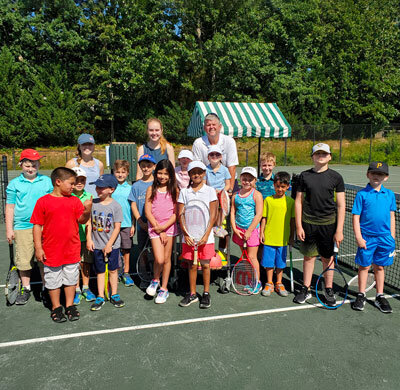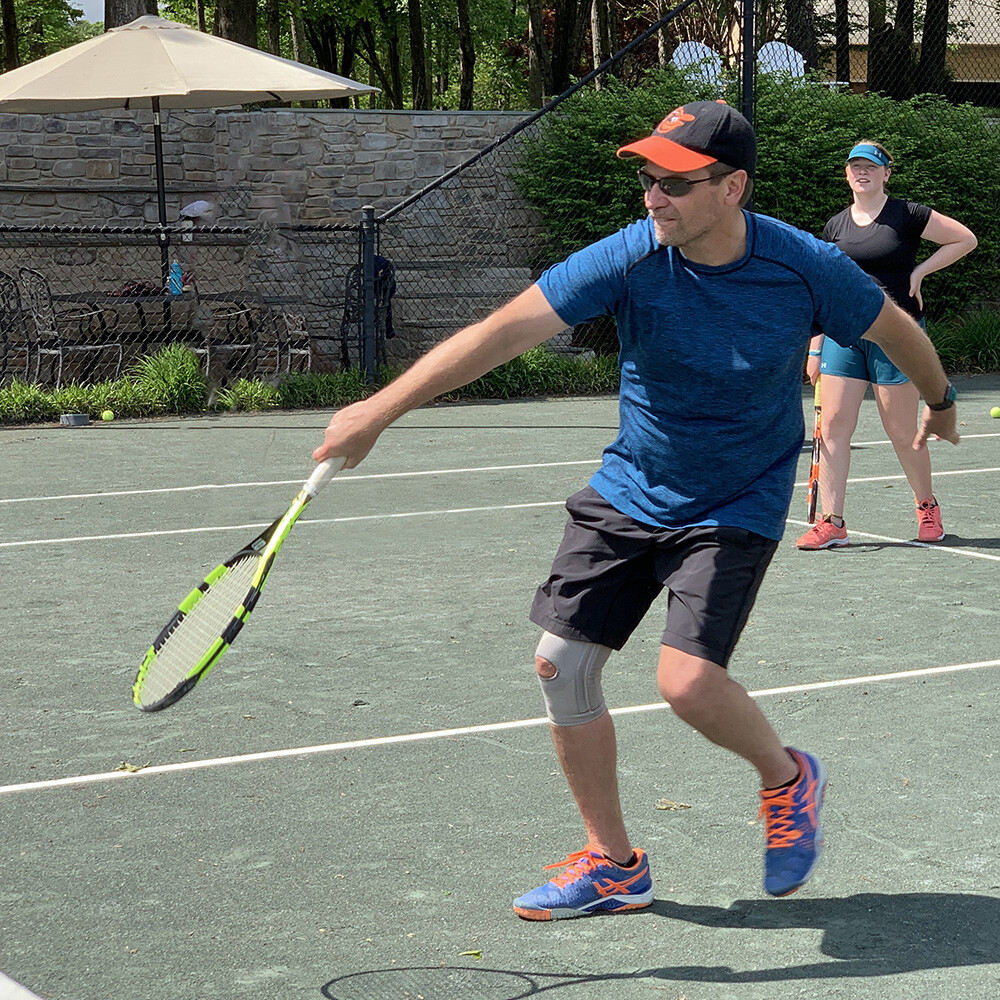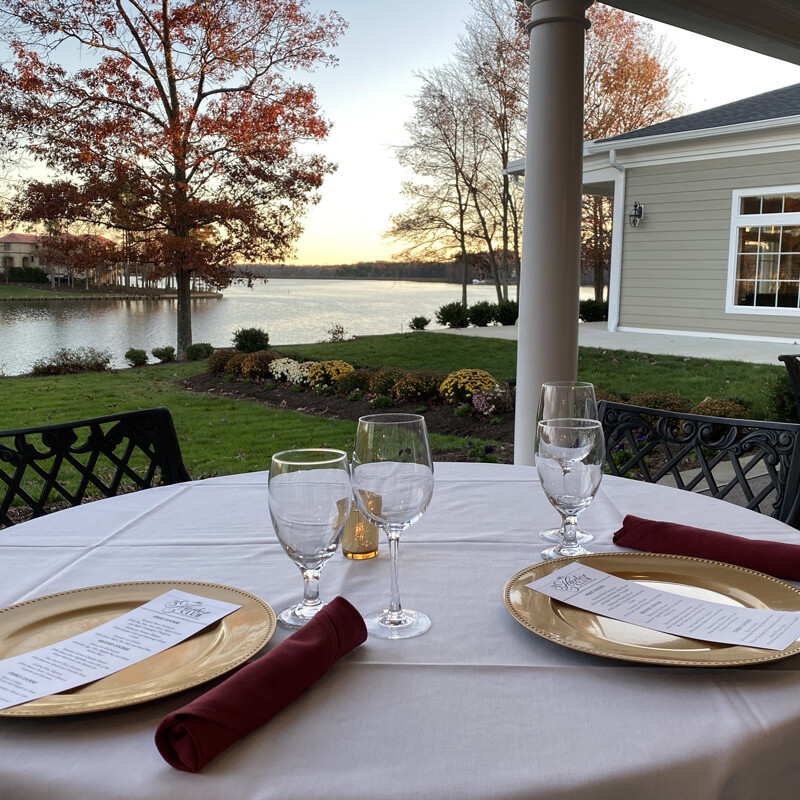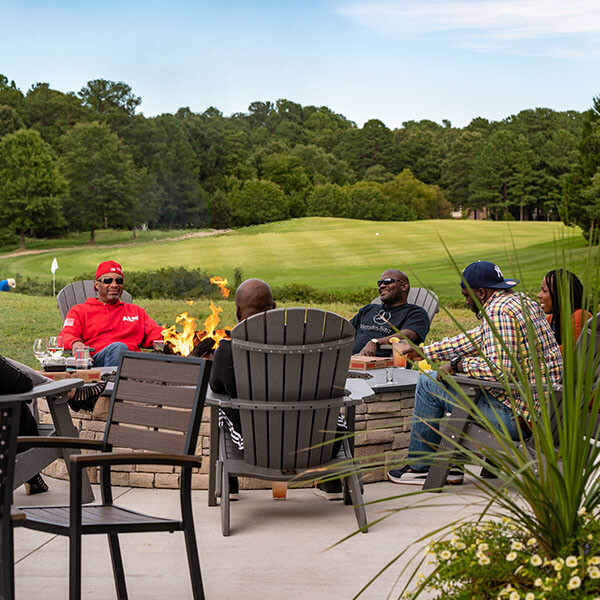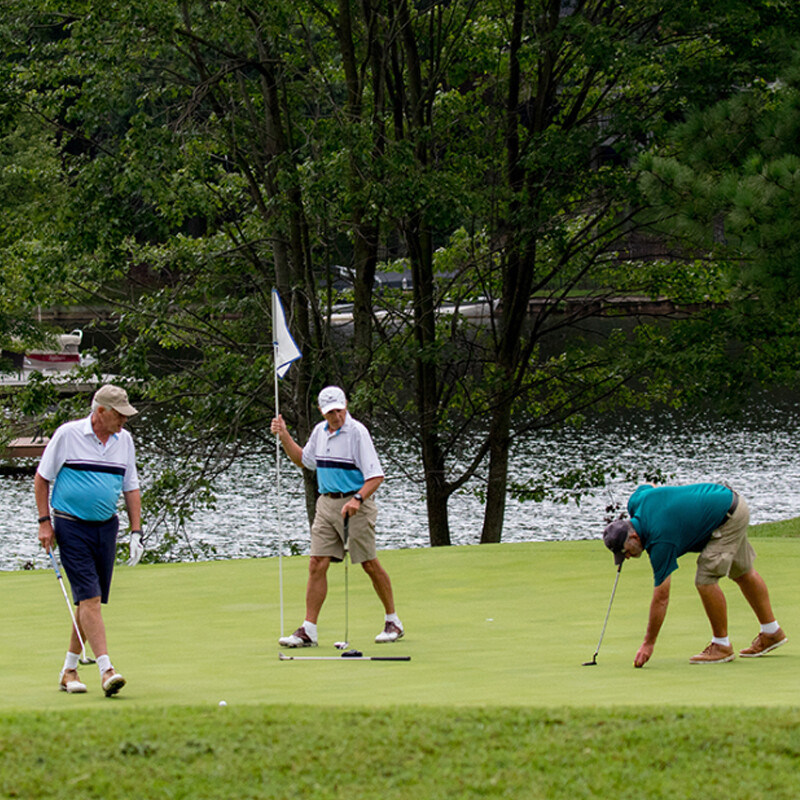 Become an FLCC Member for a Day
Become a member for a day to experience all Fawn Lake Country Club has to offer before you commit. You'll have access to our exclusive amenities, like our lush 18-hole golf course, top-of-the-line tennis facilities, and two beautiful dining establishments. Enjoy the serene lake views. Meet new friends. After your visit, you'll know Fawn Lake Country Club is a place where you belong.