The team at Fawn Lake Country Club prides itself on providing world-class service to our members and guests alike. We are always happy to welcome new team members who share our passion for excellence and commitment to service. If you are interested in joining our team, we invite you to complete an application.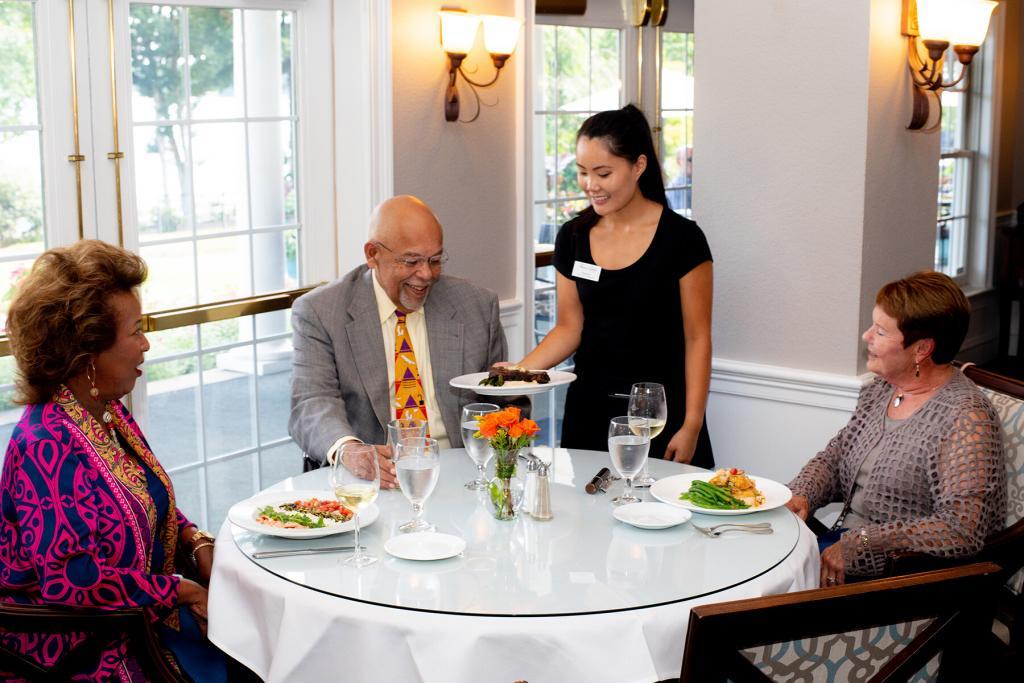 The Fawn Lake Country Club team lives by a Code of Conduct that conveys our people-focused values that drive our interactions with our members and employees. Integrity, teamwork, mutual respect, civil behavior, courtesy, and personal responsibility are the core values that permeate our actions to create a superior environment for our members, guests, and staff.
Our employees are encouraged to collaborate and valued for their knowledge, enthusiasm, and spirit in serving our members. We understand our employees are our biggest asset and are essential to the success of Fawn Lake Country Club.