Fawn Lake Mens' and Ladies' Golf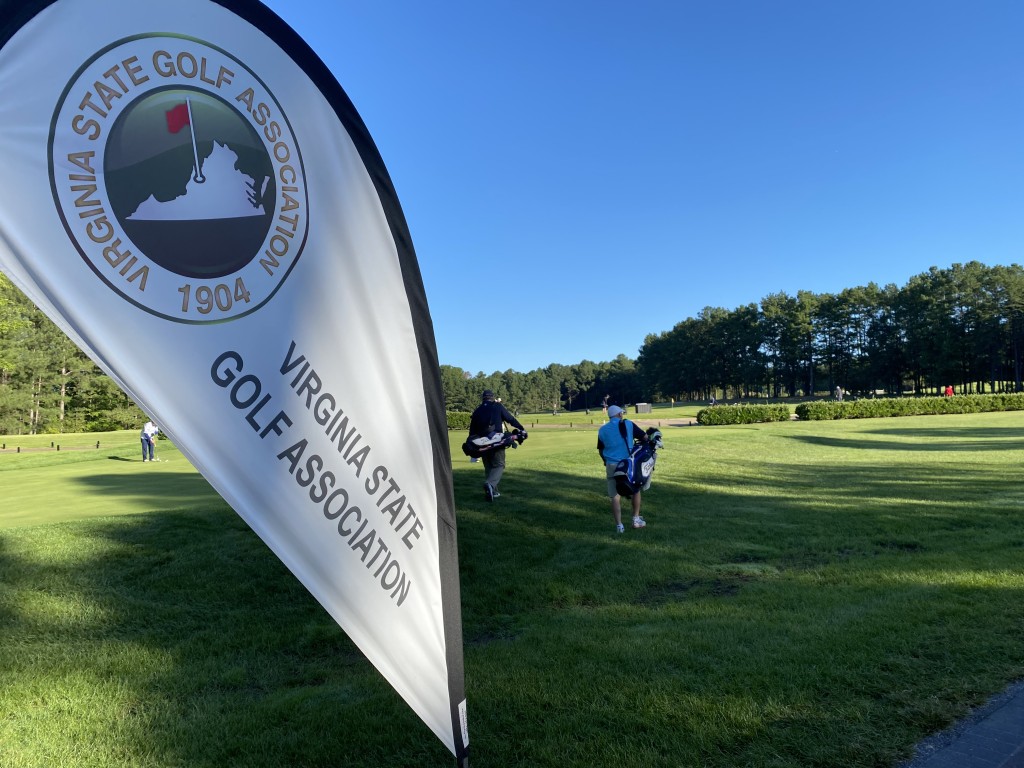 Fawn Lake Men's Golf (FLMG)
Throughout the months of March to November, enjoy active play with weekly competitive events every Friday evening and Saturday morning.
Ladie's Golf Association (LGA)
Active play runs March through November, with our 9 and 18-hole LGA events held primarily on Wednesdays.
Players of all abilities are welcome to join the Fawn Lake Men's Golf League (FLMG) and Ladies Golf Association (LGA) programs to enjoy competitive golf in different formats of play. The Fawn Lake Country Club professional staff is always on-hand to help our members create and maintain their World Handicap System (WHS) handicap, which is required for competitive play. In using the WHS, our competitions are equitable for both team and individual play, making for more fun and exciting events.
Beginning in 2022, Fawn Lake Country Club will premier the "Tuesday Twilight League" for men, women, and mixed teams of 4 players (you may name two alternates). League play will run from May through July, and three playoff events will take place in August. Play will be four-ball match play and will follow the net off the lowest handicap player in the group.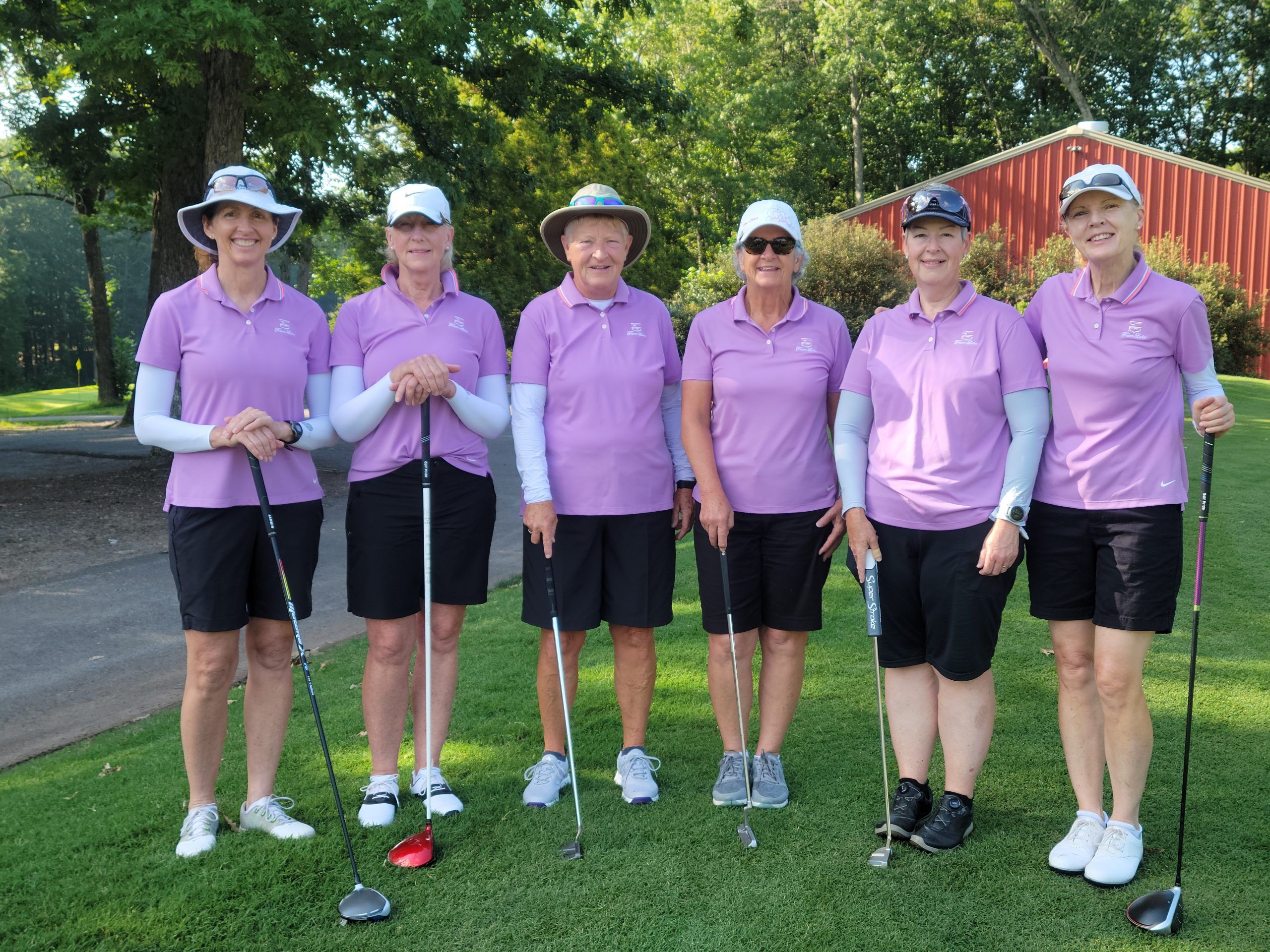 The Virginia Ladies League is a competitive league running from mid-May to early August. The league includes ten teams from the Fredericksburg, Culpeper, Charlottesville, and Northern Virginia area. Fawn Lake Country Club has been an active member of the league since 1997, and all female Fawn Lake Country Club golfers over the age of 18 are eligible to play.
Each match includes teams of six competing in "best ball" play, with the winning team being awarded 18 points. Medalist honors are awarded at the end of each season based on team year-end point totals. Joining the league is a great way to meet new friends, experience play at other local golf clubs, and develop and refine your own game.
Mid VA Senior Golf Association
From mid-April through early September, the Mid VA Senior Golf Association is in active play, offering Fawn Lake Country Club senior golfers an opportunity to play at other local clubs and meet new people. The association is composed of teams from ten country clubs throughout the Mid-Atlantic region.
Each team includes 18 players who will compete in four ball match play, with the winning team receiving 18 points toward their year-end total. The four teams with the best record and point totals will advance to the playoffs in September. The Fawn Lake Country Club team has made a regular appearance in the playoffs and most recently won the championship in 2020.
Special Golf Events
Fawn Lake Country Club members have many opportunities to advance their game through fun, fair and friendly competitive play. Our PGA Pros and Golf Committee work hand-in-hand to plan special events for our golfers throughout the year. From the season opening "Ice Breaker" to the final annual event, "Superintendent's Revenge," and everything in between, our golfers are offered boundless opportunities for fun on our fairways.
For couples who enjoy golf together, make a date night of it with our "Nine and Dine" events. Enjoy nine holes of golf followed by a casual dinner at the Harbor Club. No matter what day of the week, our members can usually find an individual group to grab for a game. When you're not on the course to compete, our pros offer individual instruction and group training clinics for youth and adult golfers looking to develop their skills. Plus, we offer three youth camps each year.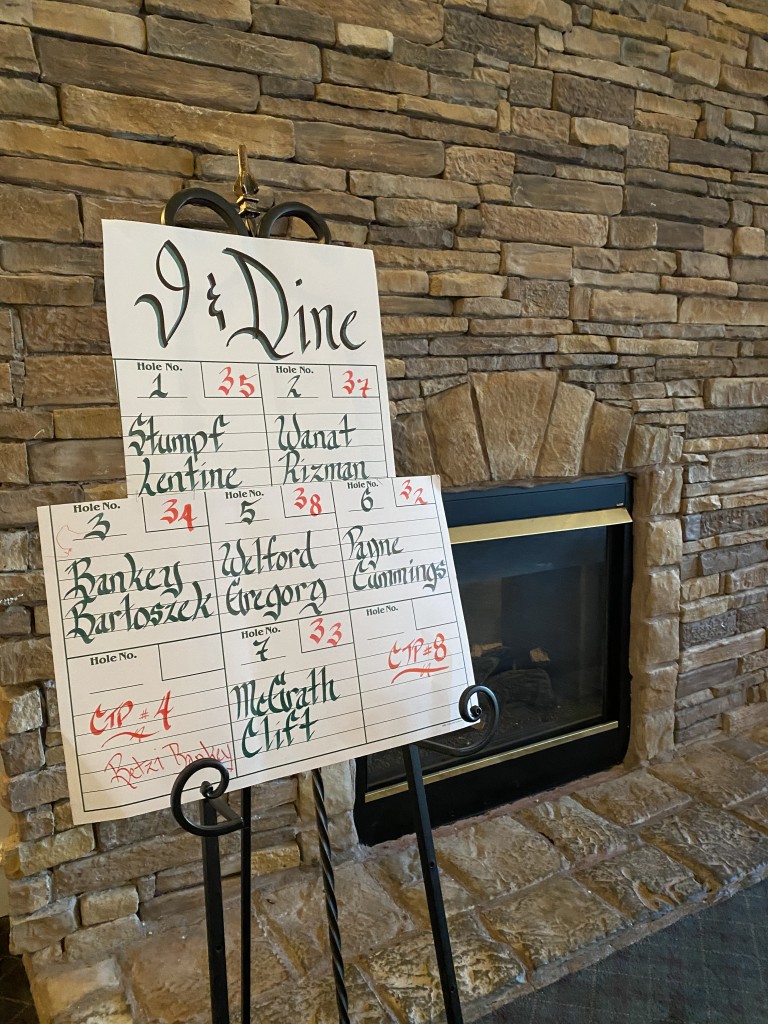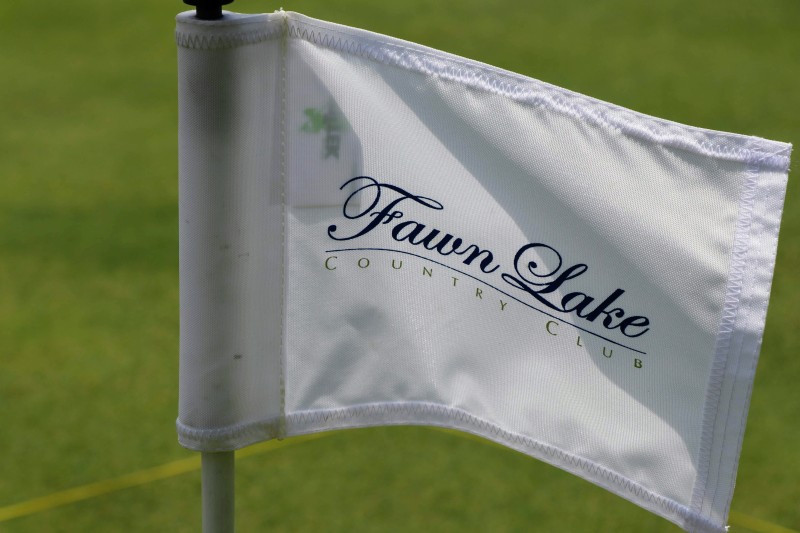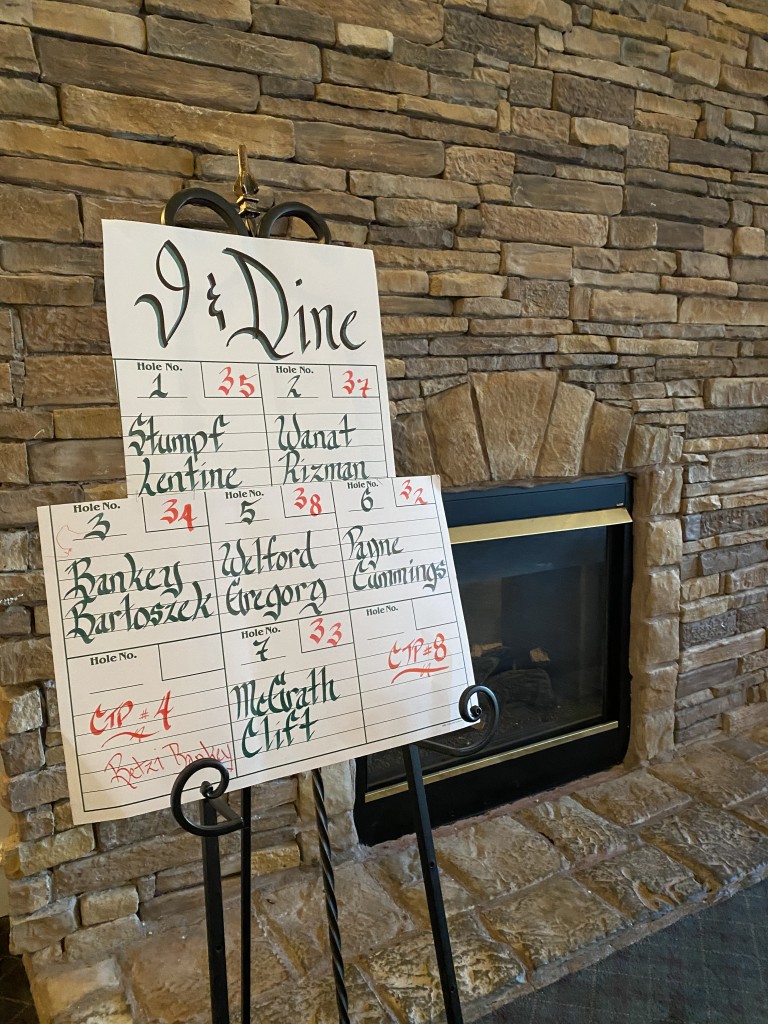 Tournaments
All throughout the season, Fawn Lake Country Club members can enjoy friendly competition in a full schedule of tournaments. We host many stroke play and match play events, including the popular Premier Member Guest three-day event, Member Member event, President's Cup, and Founders Cup, as well as league championships for our divisional play. Fawn Lake Country Club has hosted outside tournaments like the Fredericksburg Amateur, the Peggy Kirk Bell Girls Junior Tour and multiple events for the VSGA and MAPGA. 

Outings
If you're planning a golf outing for your organization or charity, Fawn Lake Country Club provides an exceptional experience and offers an array of options to help you create an event to meet your needs and impress your guests. The Fawn Lake Country Club course is available for events on Mondays. If you'd like more information, contact Drew Falvey for more information at 540-972-3084.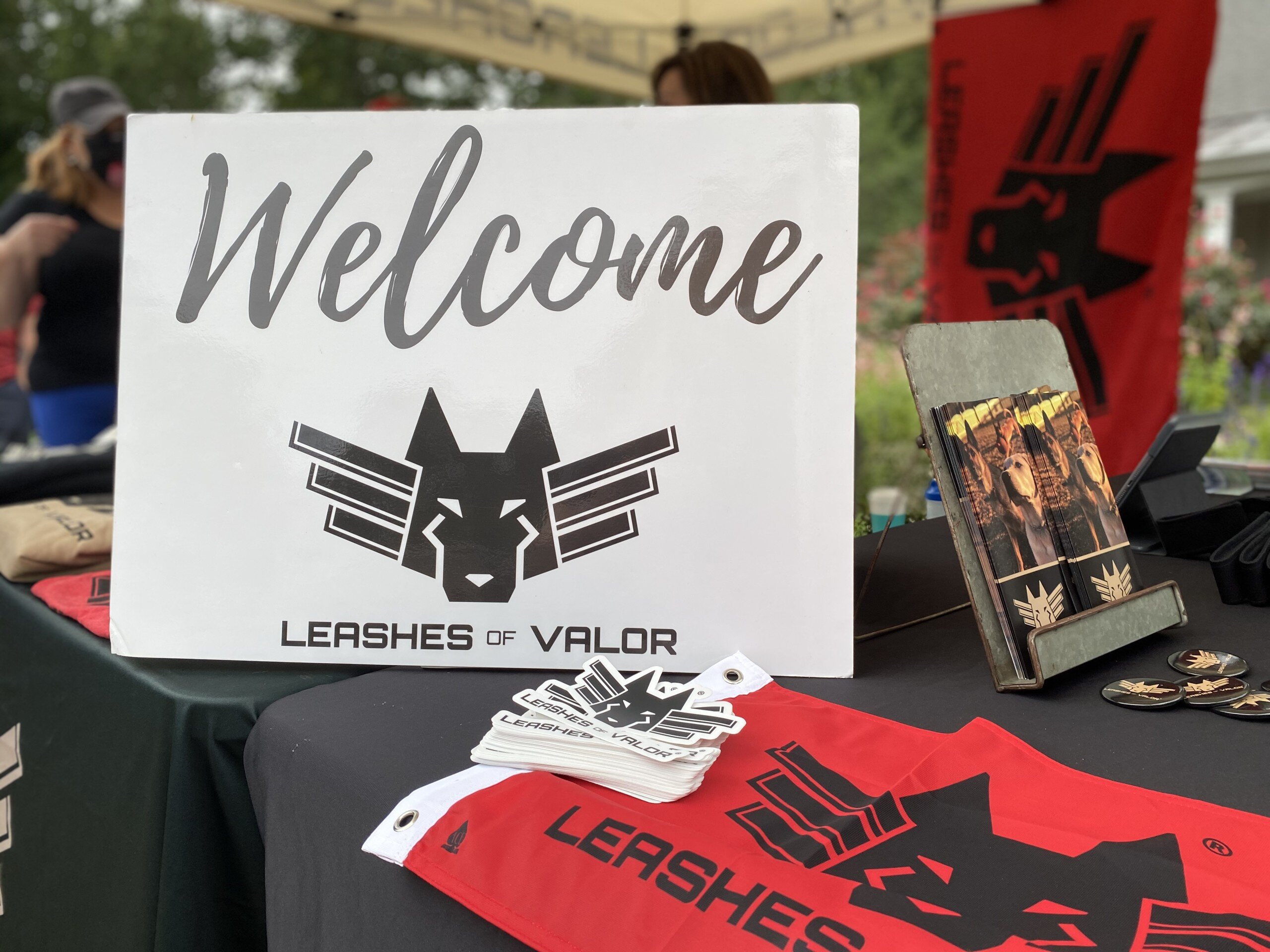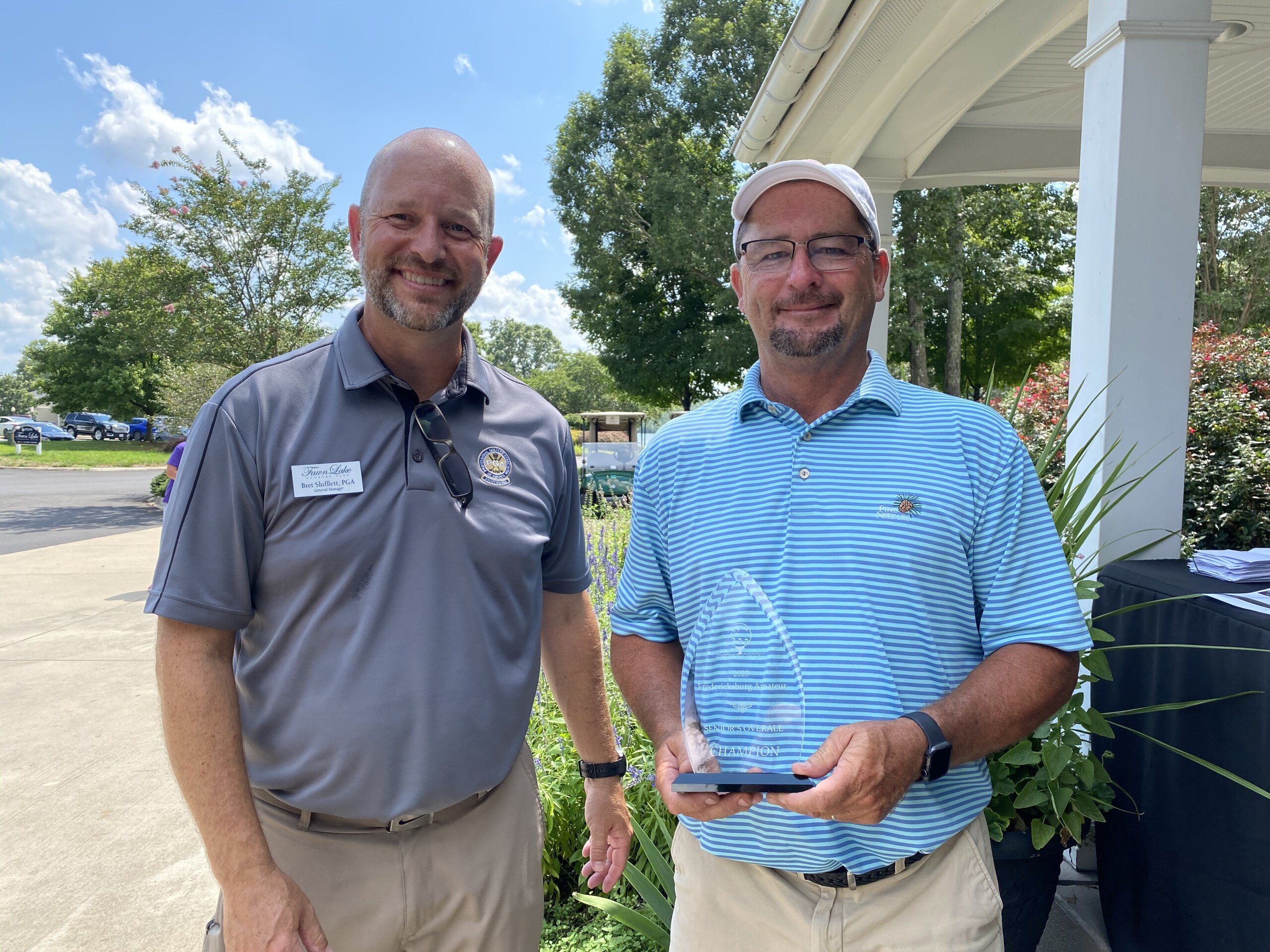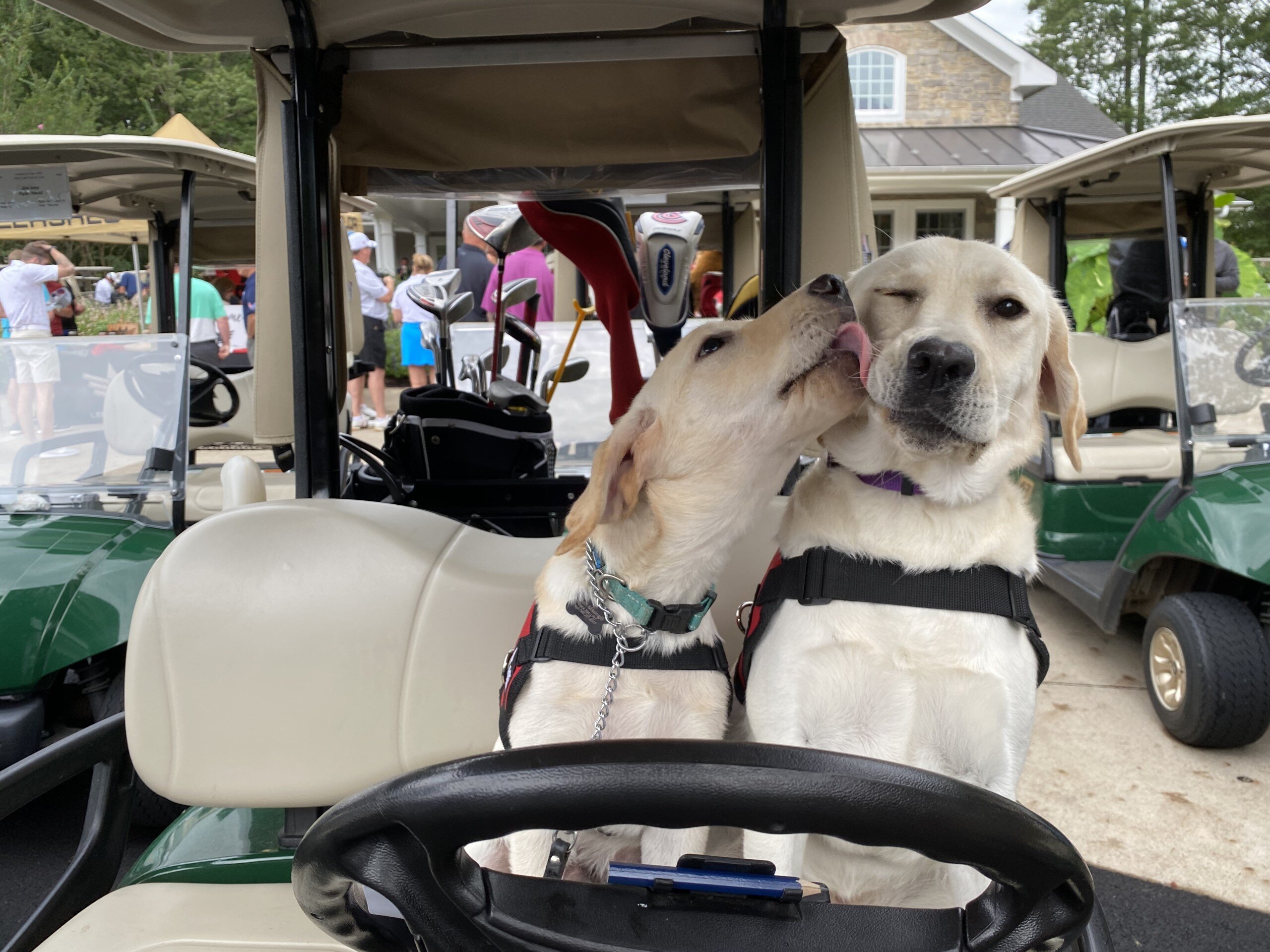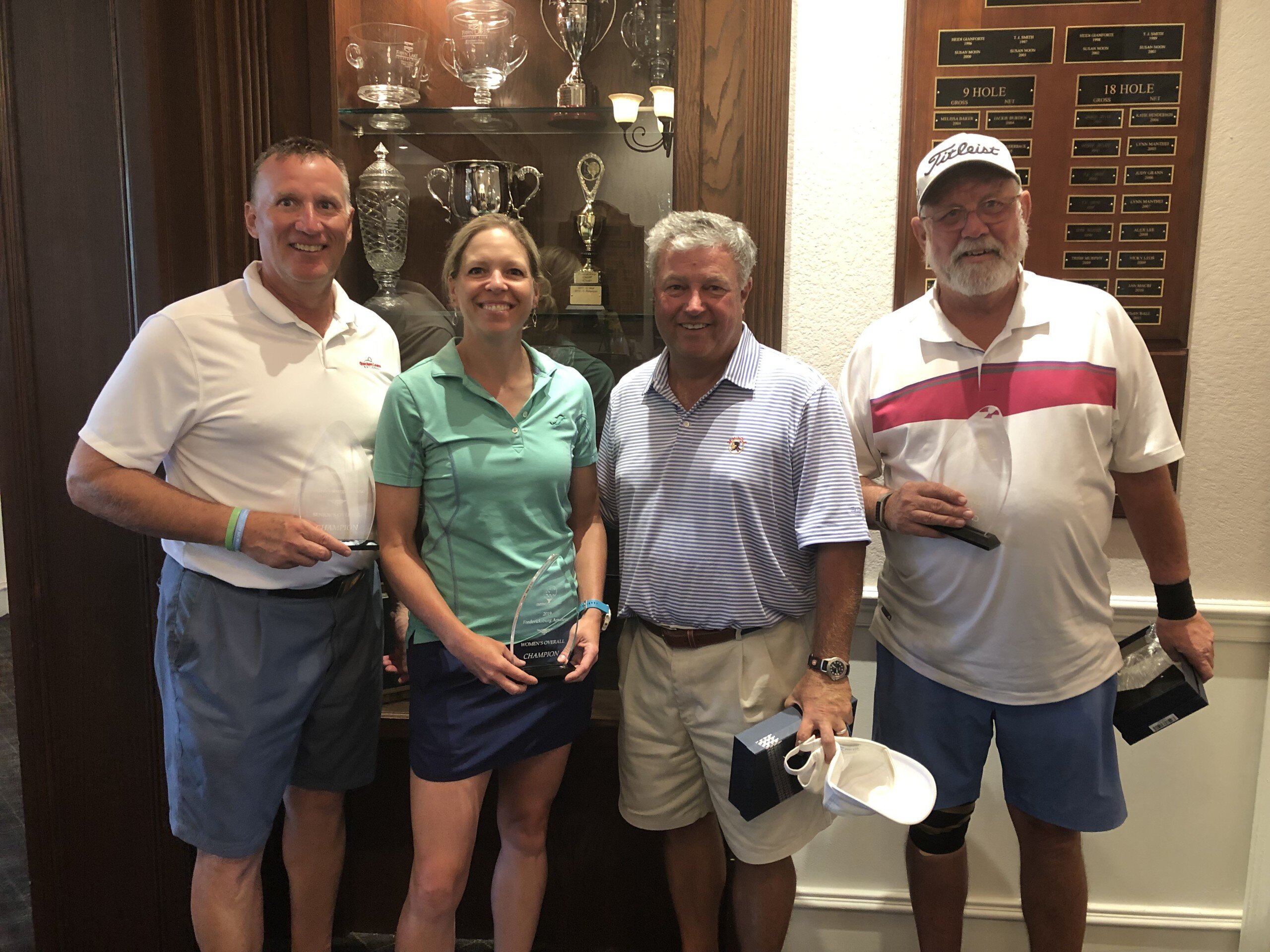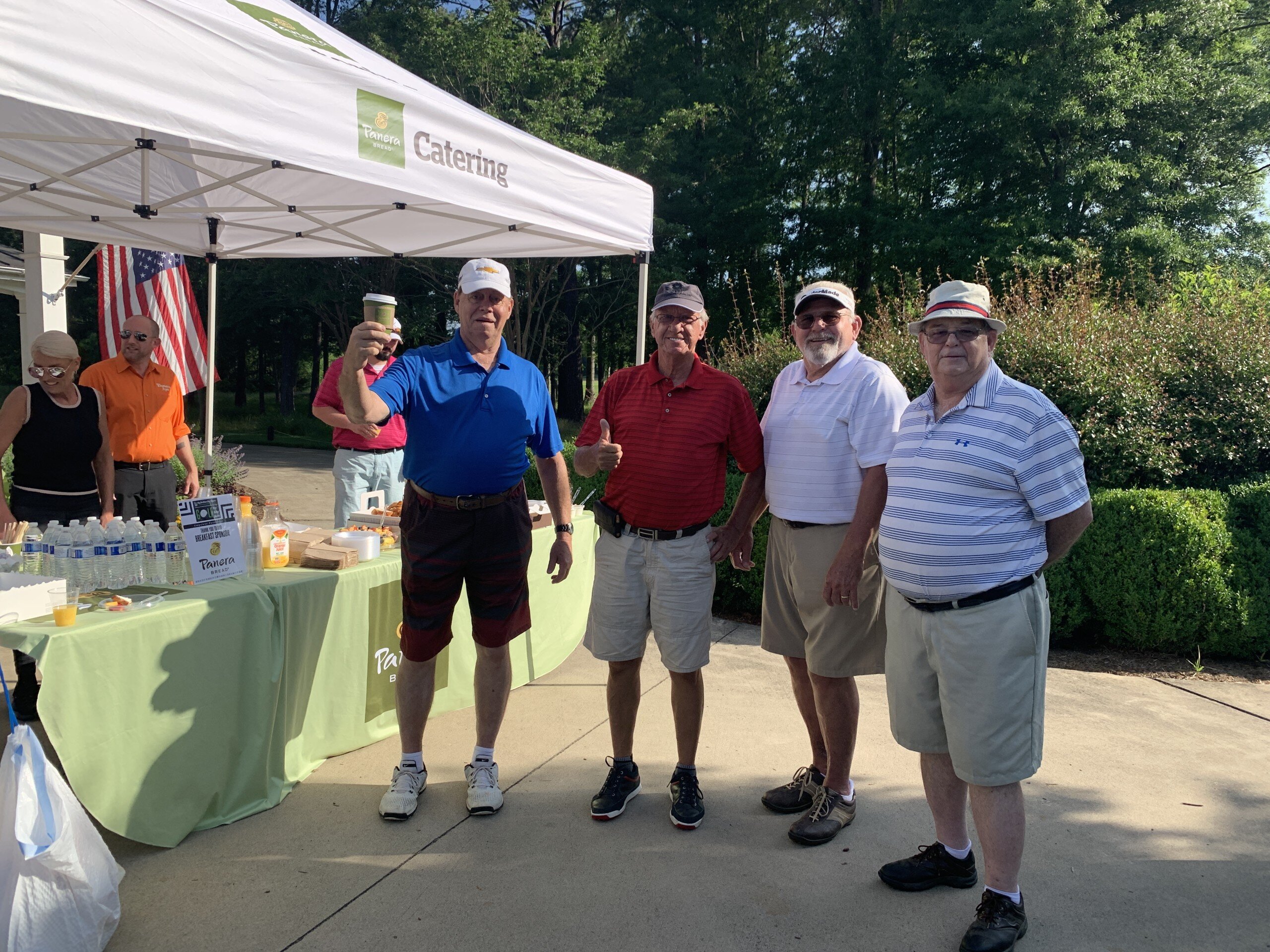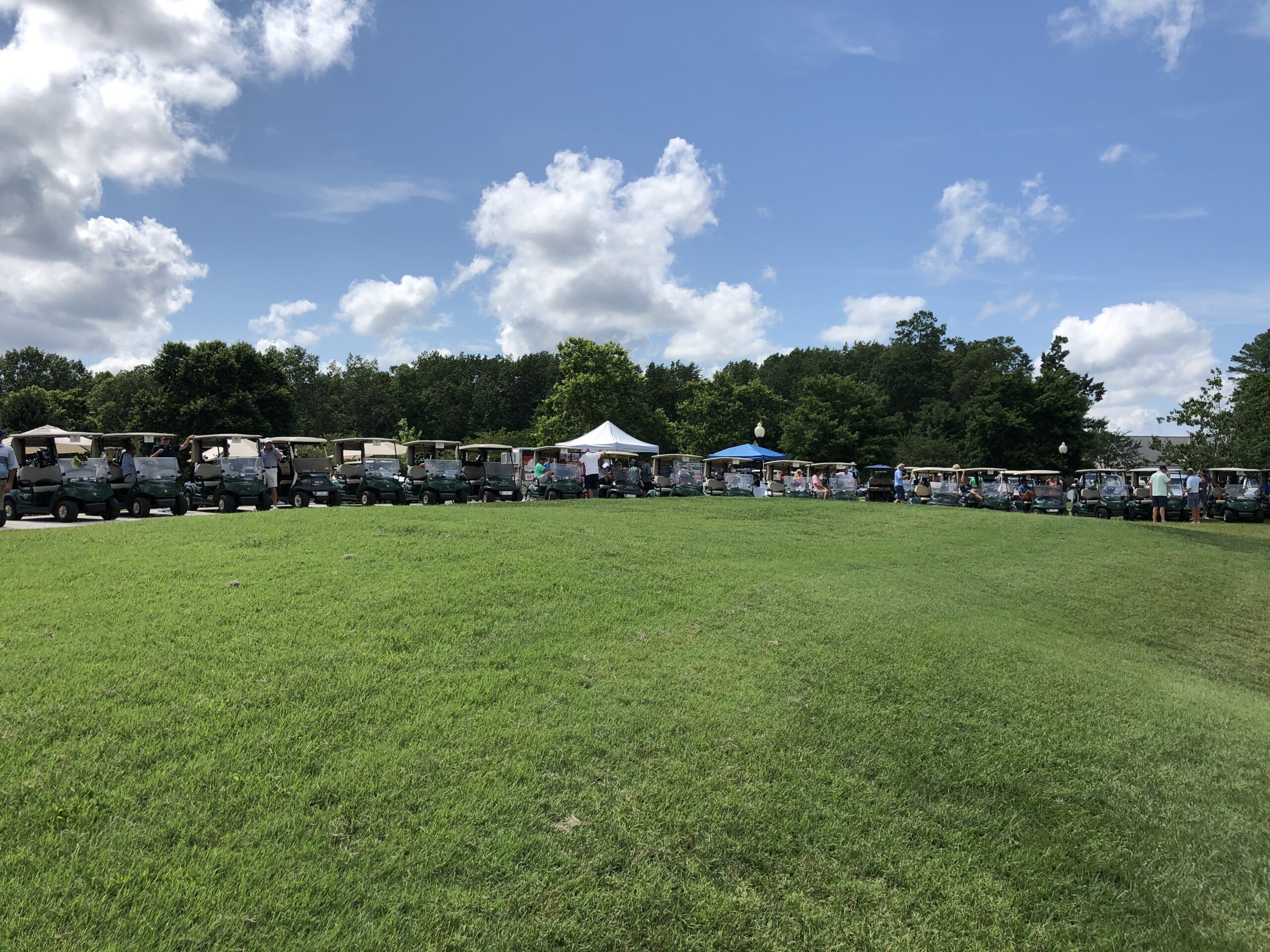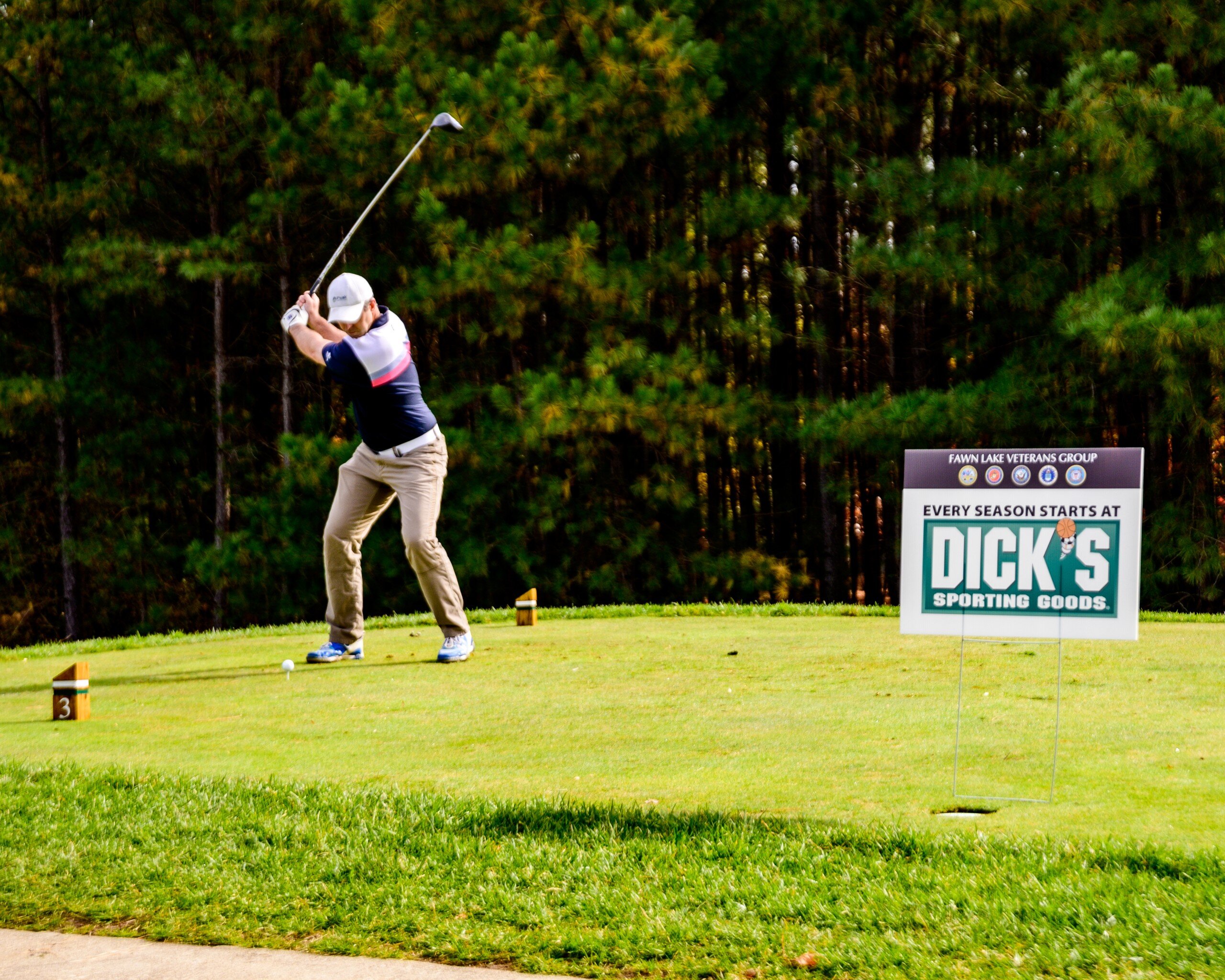 Become an FLCC Member for a Day
Become a member for a day to experience all Fawn Lake Country Club has to offer before you commit. You'll have access to our exclusive amenities, like our lush 18-hole golf course, top-of-the-line tennis facilities, and two beautiful dining establishments. Enjoy the serene lake views. Meet new friends. After your visit, you'll know Fawn Lake Country Club is a place where you belong.