Golf Course and Range Attire
Fawn Lake Country Club dress code and attire standards applicable for the course and practice facility are outlined below and posted in the pro shop and practice facility. These standards have been approved by the Fawn Lake Country Club Board of Directors and apply to all members, their families, and guests.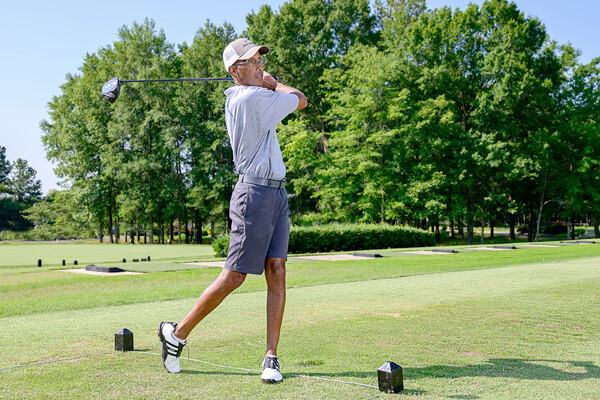 Gentlemen's Attire Standards
Gentlemen must wear slacks or Bermuda-length shorts; sleeve collared or golf mock shirts, tucked in at all times; golf shoes or sneakers; and hats, if worn, must be worn appropriately with bills or brim facing forward.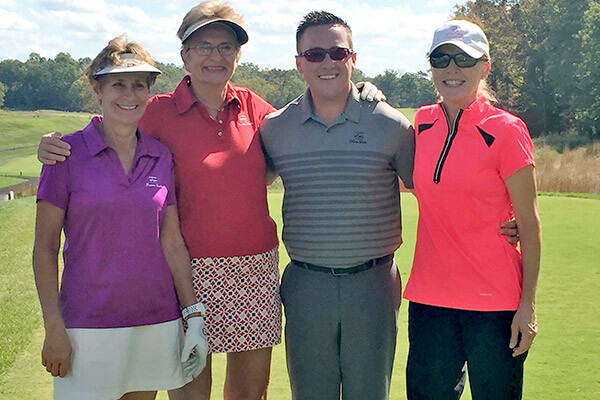 Ladies' Attire Standards
Ladies must wear appropriate length golf dresses, skirts or shorts; golf leggings, slacks, or appropriate length shorts; shirts with or without sleeves or collars; and golf shoes or sneakers.
Attire Prohibited on the Practice Range and Course
Denim clothing
Sweat Suits, Sweat Pants, Gym Shorts, or other Workout Clothing
Tee shirts, Tank Tops, or Race Back Tops
Cargo pants/shorts
Metal spike golf shoes
Fawn Lake Country Club members hosting guests are responsible for informing the guest of the Fawn Lake Country Club Golf Attire Standards prior to their arrival and use of our facilities.