Harbor Club Elevated Dining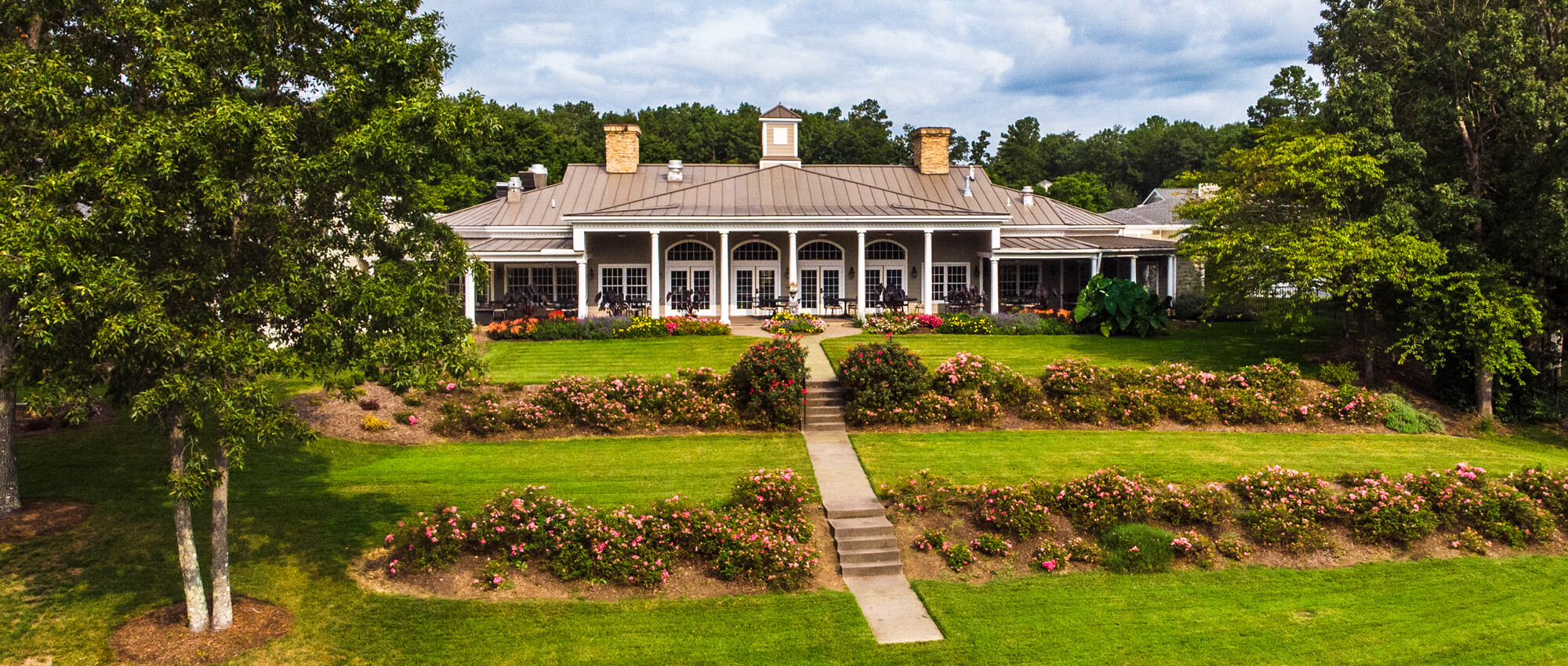 Elevated Dining Nights
On our elevated dining nights, we respectfully request that all gentlemen be dressed in slacks with a collared shirt or non-collared dress shirt with sleeves. Ladies are requested to wear a dress, skirt, pants, or shorts with an appropriate top. Shoes appropriate for dressy business attire must be worn. Prohibited clothing items include: golf/tennis attire; denim of any kind; shorts of any kind; and beach/pool sandals.
Sunday Brunch & Specialty Nights: Please refer to the flyer for each event.
Make yourself comfortable — because you belong here.